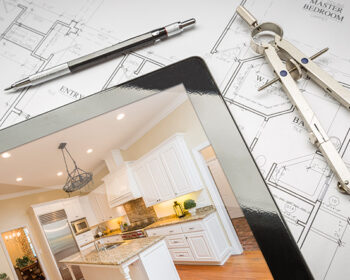 At Trapezoid, we understand that your space is a reflection of your personality and lifestyle. Whether…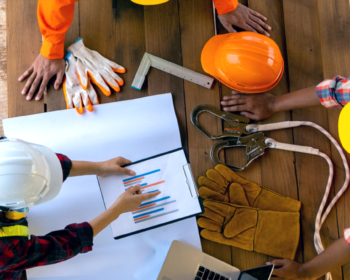 At Trapezoid, we take pride in our exceptional project management services, ensuring a smooth and successful…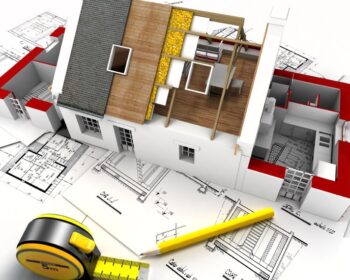 Our company is proud to partner with renowned architectural and interior design firms to ensure that…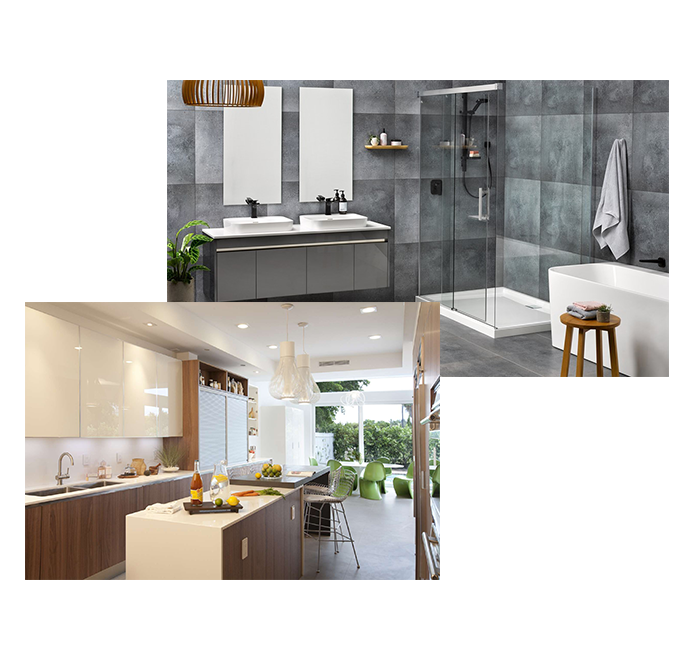 About Our Company
Trapezoid Build Plus is a Certified & Insured renovation company that is dedicated to creating stunning and innovative living spaces that inspire and delight. Our team of highly skilled professionals holds industry-recognized certifications, ensuring that every project is executed with precision and innovation. Whether it's a small repair or a large-scale renovation, our attention to detail, remain constant. From concept to completion, we collaborate closely with you to ensure that your vision is not just met, but exceeded.
120

Projects Completed

10

Years of Experience
Our Best Quality Services
From modernizing kitchens and bathrooms to adding extra living space, we have the expertise to bring your vision to life.
I recently had the pleasure of working with Trapezoid for a complete home renovation, and I am absolutely thrilled with the results. From start to finish, their team displayed the utmost professionalism, skill, and attention to detail that exceeded all of my expectations.
Olivia Brown
Client
They recently completed a renovation project for our childcare facility. Their exceptional work and dedication have transformed our space into a truly remarkable environment for our little ones. From the initial consultation to the final touches, Trapezoid demonstrated the highest level of professionalism and expertise. They took the time to understand our unique needs and requirements, and their team worked closely with us throughout the entire project, ensuring open communication and transparency every step of the way.
Rihana N.
Client
I highly recommend Trapezoid for any renovation project. Their exceptional communication, craftsmanship, problem-solving skills, and commitment to delivering a high-quality result are unparalleled. I am beyond satisfied with the transformation of my home, and it's all thanks to the outstanding work of the team at Trapezoid. They have certainly earned my trust and future business.
Charlotte Tremblay
Client
The timeline and budget were closely adhered to, which was incredibly important to me. The Team at Trapezoid clearly understands the value of delivering on their promises, and they went above and beyond to ensure that the project was completed within the agreed-upon timeframe and budget. This level of reliability and accountability is truly commendable.
Liam Smith
Client